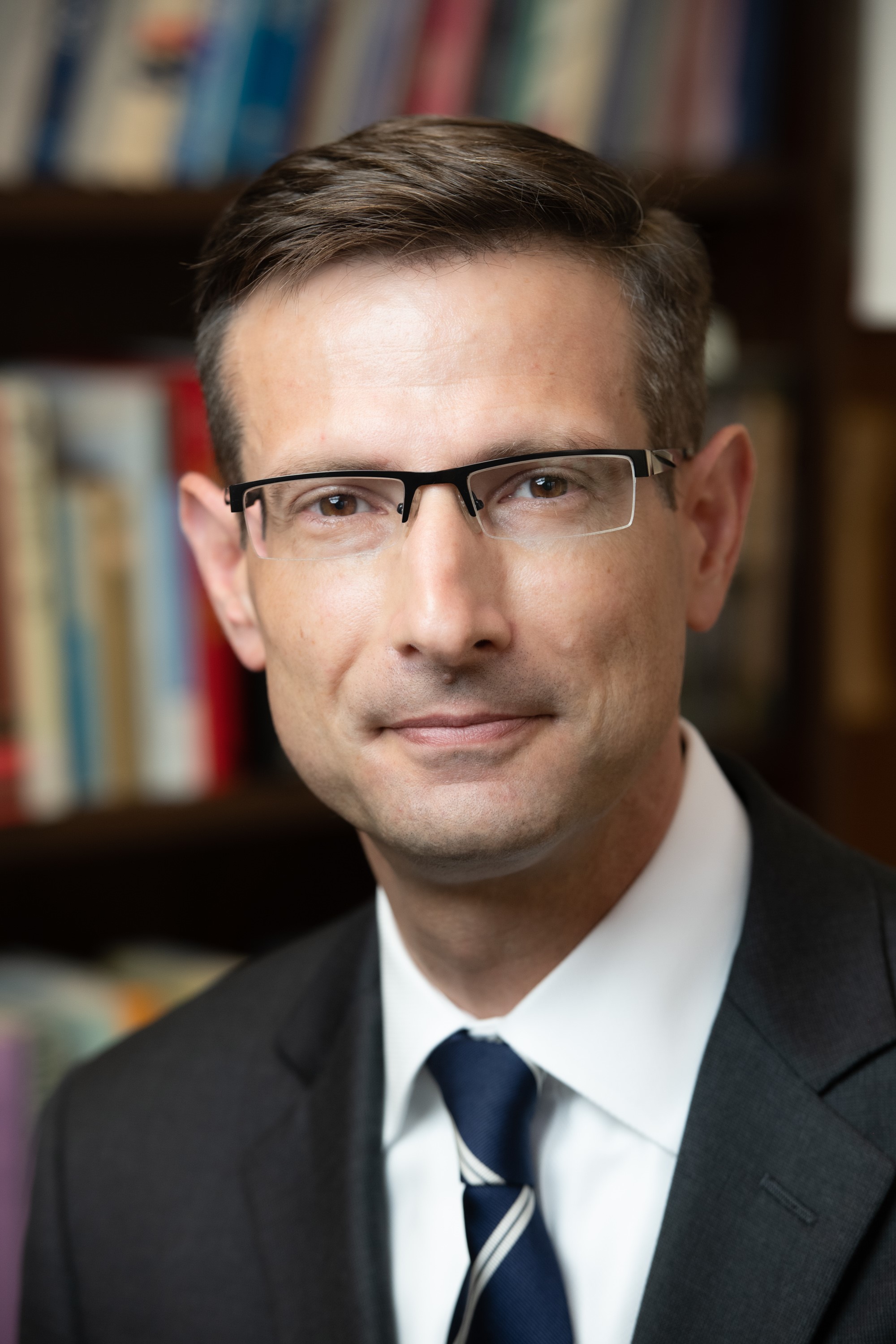 Listen now to WACA's Cover to Cover conference call from Thursday, April 9 at 2:00-2:30 PM ET, featuring Daniel Markey, Senior Research Professor and Director of the School of Advanced International Studies' Global Policy Program at Johns Hopkins University.
China's Western Horizon: Beijing and the New Geopolitics of Eurasia
Under the ambitious leadership of President Xi Jinping, China is zealously transforming its wealth and economic power into potent tools of global political influence. But China's foreign policy initiatives, even the vaunted "Belt and Road," will be shaped and redefined as they confront the ground realities of local and regional politics outside China. In China's Western Horizon, Daniel Markey anticipates that China's deepening involvement will play to the advantage of regional strongmen and exacerbate the political tensions within and among Eurasian states.