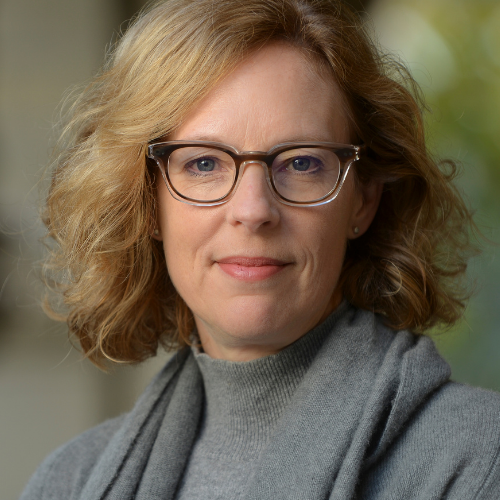 Listen now to WACA's Cover to Cover on Thursday, February 18, at 2:00-3:00 PM ET, featuring Kathryn Stoner, Deputy Director at the Freeman Spogli Institute for International Studies and a Senior Fellow at the Center on Democracy, Development, and the Rule of Law, and at the Center for International Security and Cooperation, all at Stanford University.
Russia Resurrected: Its Power and Purpose in a New Global Order
Stoner shows that Russia is neither as weak as we think, nor as strong as its leadership would like it to be viewed. This book directs a spotlight on the interac­tion between domestic politics and foreign policy to explain Russian power and purpose in the twenty-first century. From Russia's seizure of Crimea to its military support for the Assad regime in Syria, the country has reasserted itself as a major global power. Stoner offers an eye-opening reassessment of the country, identifying the actual sources of its power in international politics and why it has been able to redefine the post-Cold War global order.