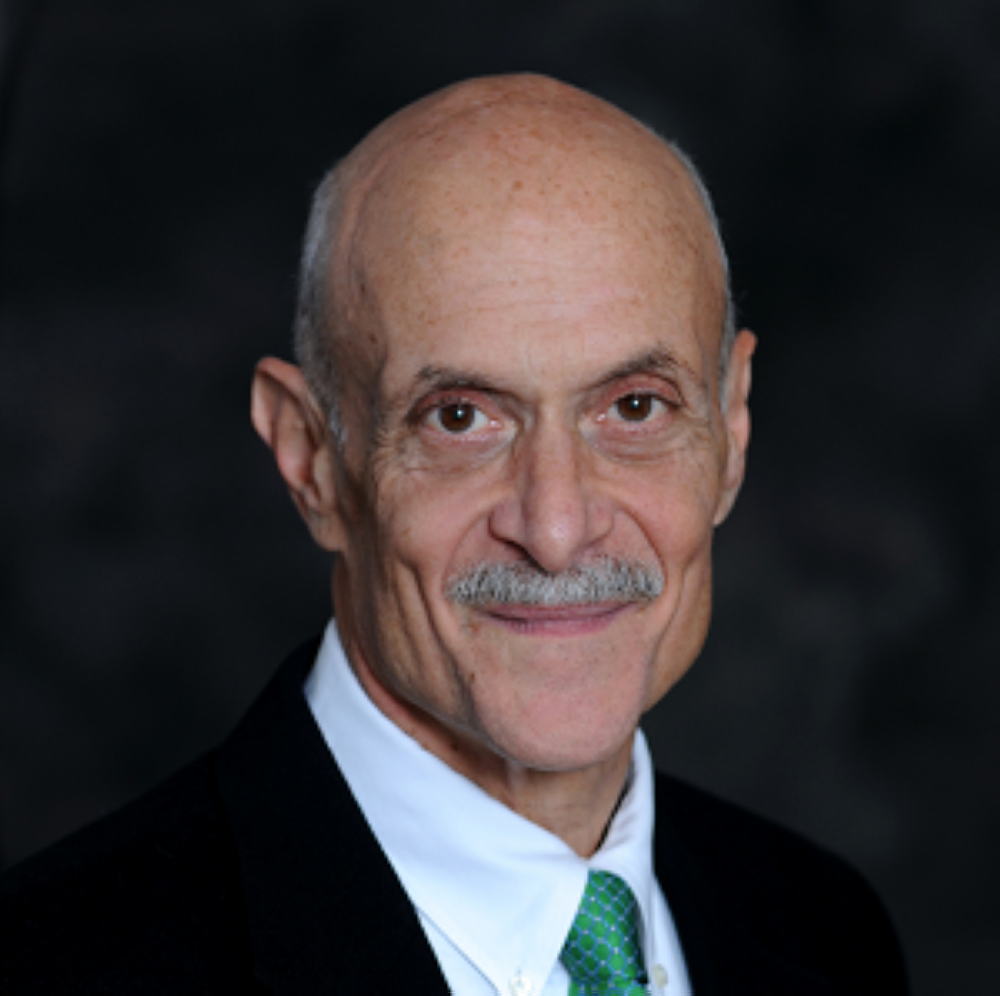 WACA's Cover to Cover webinar on Thursday, January 21, at 4:00-5:00 PM ET, featured Secretary Michael Chertoff, Former Secretary of Homeland Security (2005-2009). This webinar was moderated by Bryan Cunningham, Executive Director of the Cybersecurity Policy & Research Institute at UCI.
Exploding Data: Reclaiming Our Cyber Security in the Digital Age
The most dangerous threat we—individually and as a society and country—face today is no longer military, but rather the increasingly pervasive exposure of our personal information; nothing undermines our freedom more than losing control of information about ourselves. And yet, as daily events underscore, we are ever more vulnerable to cyber-attack. In this bracing book, Michael Chertoff makes clear that our laws and policies surrounding the protection of personal information, written for an earlier time, need to be completely overhauled in the Internet era.
This event was hosted by WAC Orange County with promotional partners including: World Affairs Councils of America, Los Angeles WAC & TH, and WAC San Diego.