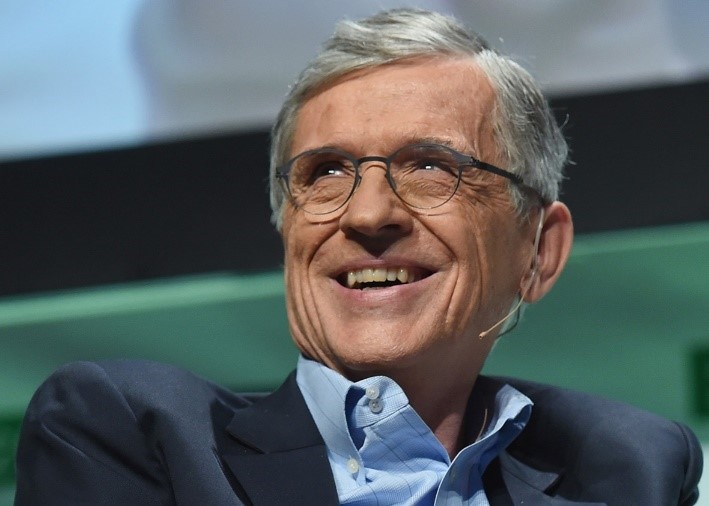 WACA's Cover to Cover conference call on Wednesday, September 25, at 2:00-2:30 pm ET, featured former Chairman of the Federal Communication Commission Tom Wheeler, Visiting Fellow in Governance Studies at the Brookings Institution.
From Gutenberg to Google: The History of Our Future
Network revolutions of the past have shaped the present and set the stage for the revolution we are experiencing today. In this fascinating book, former FCC chairman Tom Wheeler puts past revolutions into the perspective of today, when rapid-fire changes in networking are upending the nature of work, personal privacy, education, the media, and nearly every other aspect of modern life. Outlining "What's Next," he describes how artificial intelligence, virtual reality, blockchain, and the need for cybersecurity are laying the foundation for a third network revolution.