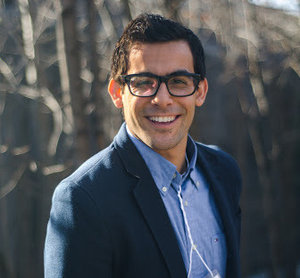 The Israel-Palestine conflict has reached yet another inflection point.
What's next for this protracted conflict? Is hope lost for a peaceful resolution? Is there an end in sight?
Listen to our May KNOW NOW program with Yousef Bashir, Gaza-born peace activist and author of the forthcoming book, The Words of My Father, to gain insight on these complex questions.